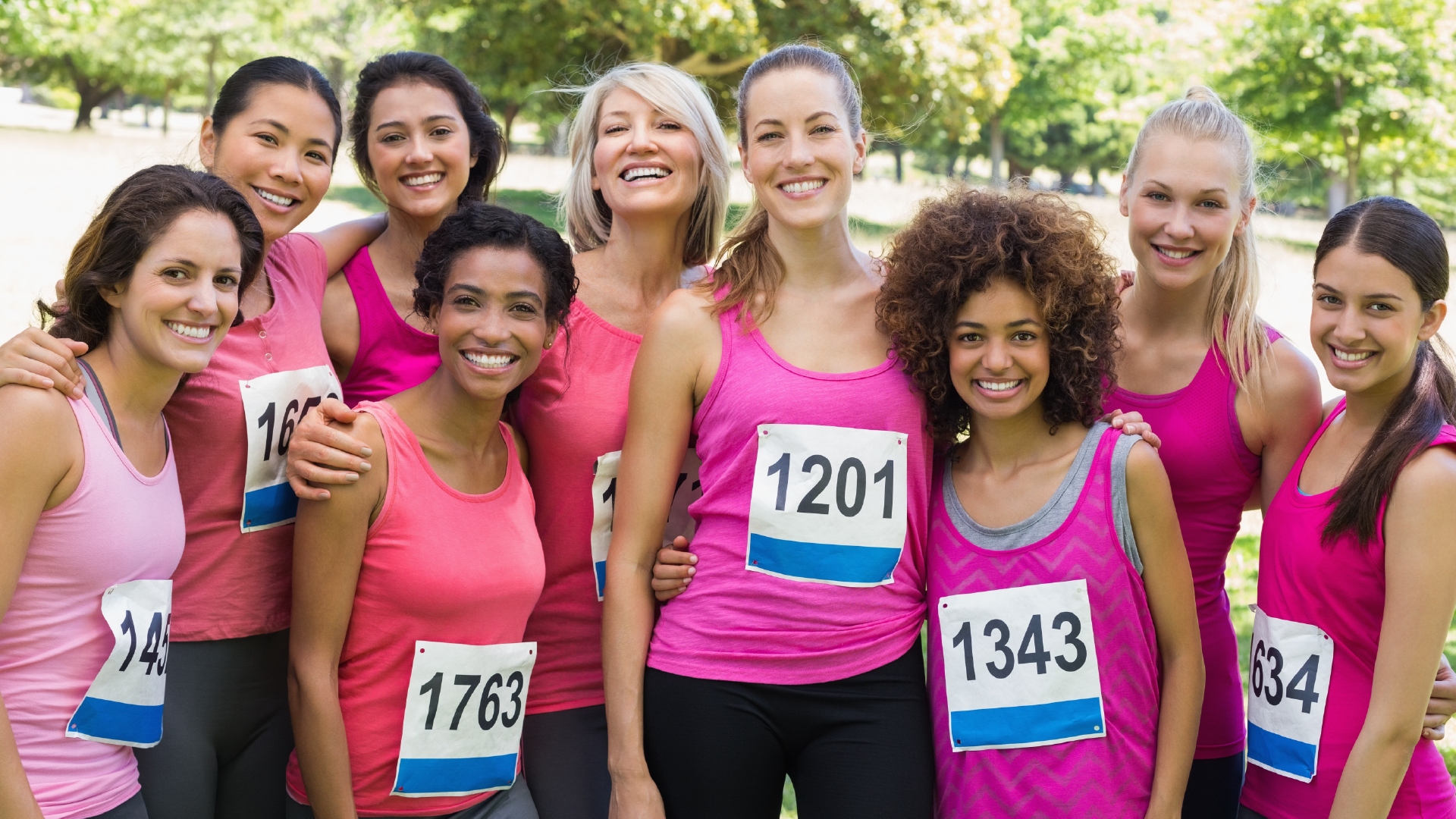 Europa Donna Cyprus announced on Wednesday that this year's march to support women with breast cancer will take place on October 8 in Nicosia under the slogan The Right to be Forgotten.
"Women taking part in the event, our 'pink figures' will march to show that every person who has experienced breast cancer has the right to live without being discriminated against," Europa Donna Cyprus president Mary Perdiou said.
EU Commissioner for Health and Food Safety, Stella Kyriakidou will also march alongside cancer survivors.
"People who have experienced or are still experiencing breast cancer have the right to move on with their lives, without discrimination, with access to insurance coverage and financial benefits," Perdiou said.
"This is the message for this year's march, the largest support event for breast cancer patients."
The march will start at the Pasydy parking lot at 5.45pm and end at the capital's central Eleftheria Square. The event will end at 8pm.