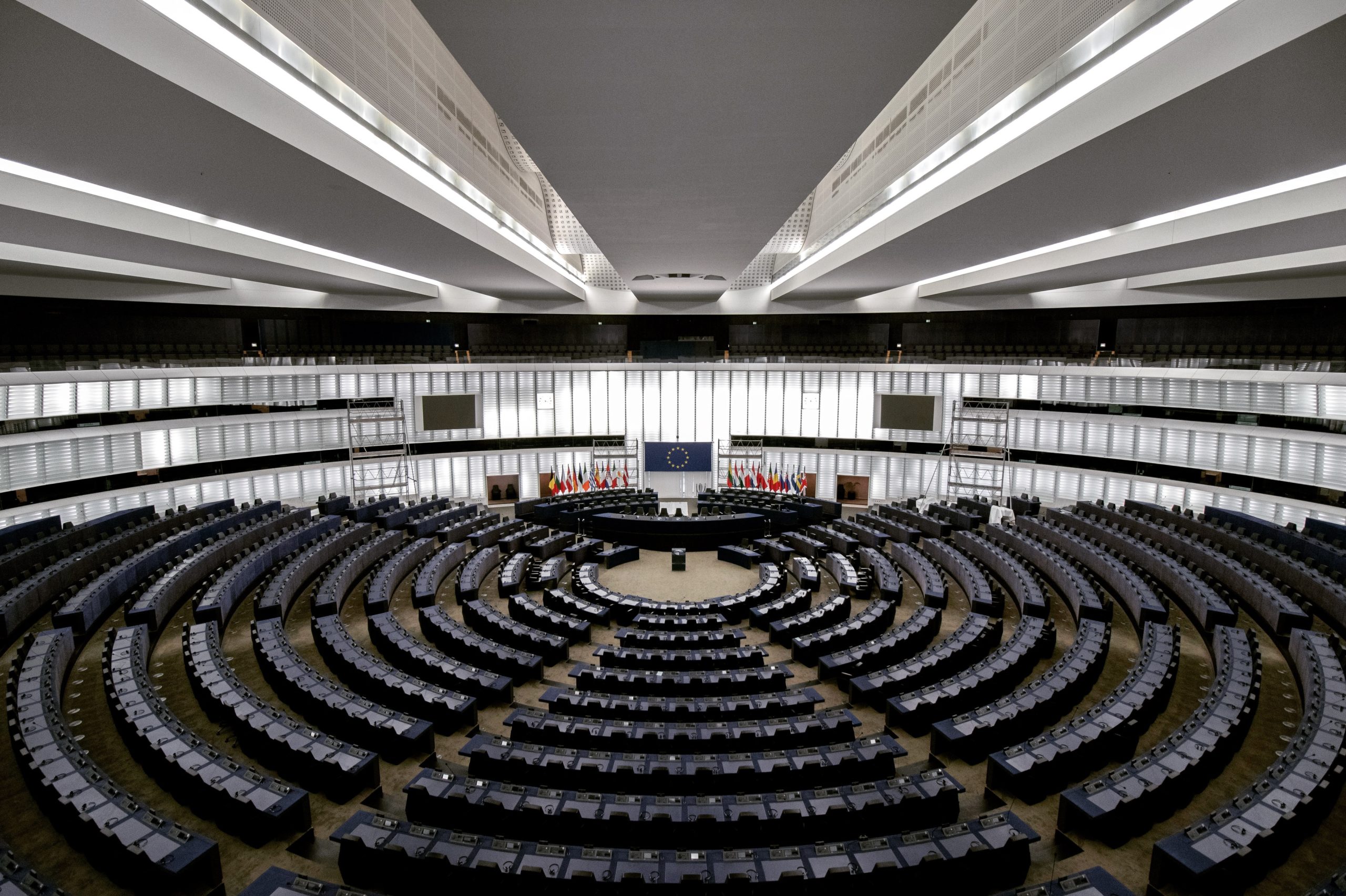 On 12 September 2023, the European Parliament adopted the report on the Consumer Credit Directive, a piece of legislation that includes provisions to safeguard cancer survivors from financial discrimination. 
MEP Kateřina Konečná, the rapporteur on this file, played an instrumental role in advocating for the inclusion of the "right to be forgotten for oncological diseases" provision in the Directive. Her dedication and leadership in this endeavour have been commendable, and her efforts have made a significant difference in advancing the cause of cancer survivors. 
EU Member States will now have to transpose the Directive into national law and ensure that cancer survivors are no longer financially discriminated against because of their medical history, at the latest 15 years after cure.  
This Directive is the first step towards a European framework that harmonises legislation around the right to be forgotten in the EU. The implementation of the Consumer Credit Directive will be monitored closely. A piece of legislation that supports a quicker return to 'normal life' for cancer survivors, however, remains a priority.